Moderators: klefmop, neck_cannon, Andrew, thebigmin, steven
Posts: 172
Joined: Fri Dec 24, 2010 12:15 am
Surroundings
Nails
Black Kites
Ghostlimb/Dangers
Colony
Relics
---
Posts: 1045
Joined: Tue Jun 22, 2010 7:38 pm
.
Last edited by
CitizenOfUlysses
on Sat Jul 18, 2020 7:32 am, edited 1 time in total.
---
Posts: 1414
Joined: Thu Jun 10, 2010 7:32 pm
Location: Austin TX
pennyarcade wrote:Surroundings
Nails
Black Kites
Ghostlimb/Dangers
Colony
Relics
I'm pretty sure Nails is the worst band in hardcore. The vocalist is a Cop, nuff said.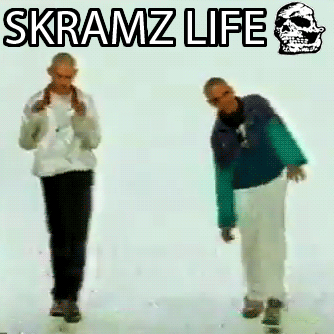 ---
Posts: 172
Joined: Fri Dec 24, 2010 12:15 am
top serious eh? didn't know that. unsilent death and obscene humanity are both solid albums. bummer.
---
Posts: 638
Joined: Fri Jun 11, 2010 6:16 am
Location: CLT
i am probably behind on this, but i am digging the fuck out of more than life.
thebigmin wrote:with a skull split economy like we have right now, this is inevitable
---
The new Swamp Thing fucking shreds. So them, Black Kites, and I'll probably get shit for it, but Defeater.
---
Posts: 178
Joined: Wed Jan 05, 2011 12:52 pm
Cursed
Aerosols
Urban Blight
Career Suicide
Eating Glass
Mind Eraser
Cult Ritual
Burning Love
Pulling Teeth
Trap Them
---
Posts: 58
Joined: Mon Sep 06, 2010 6:41 pm
Fun People (from argentina). Iistening since '07.
---
Posts: 823
Joined: Fri Jun 25, 2010 4:45 pm
Location: wilmington nc
in all honesty, i feel like if slipknot broke up and started a hardcore band they would sick as fuck
"I just want to change the way people look at music or maybe just destroy it in general." -Justin Pearson
---
Posts: 319
Joined: Thu Sep 09, 2010 5:09 am
Location: Belgrade, Serbia
Contact:
Cursed
More than life
Ghostlimb
While you wait

Just a few that I can remember right now.
---