Moderators: klefmop, neck_cannon, Andrew, thebigmin, steven
Posts: 1414
Joined: Thu Jun 10, 2010 7:32 pm
Location: Austin TX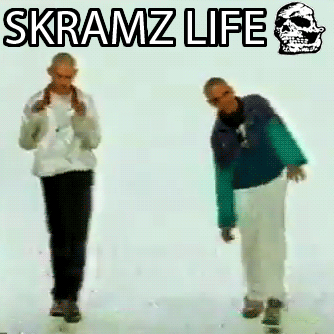 ---
Posts: 72
Joined: Tue Jul 12, 2011 7:30 am
Location: El Centro, California
U.K. Decay, Skeletal Family, Ausgang. Deathrock/Postpunk stuff. Always had a soft spot for tom work, and spacey reverb heavy guitars. not in that shoegaze sense.
---
---
Posts: 137
Joined: Tue Oct 09, 2012 12:22 pm
Location: Albuquerque, New Mexico
riderofbrohan wrote: the Bermuda Triangle of Skram exists as far as i'm concerned.
---
love yourself, no one else will
---