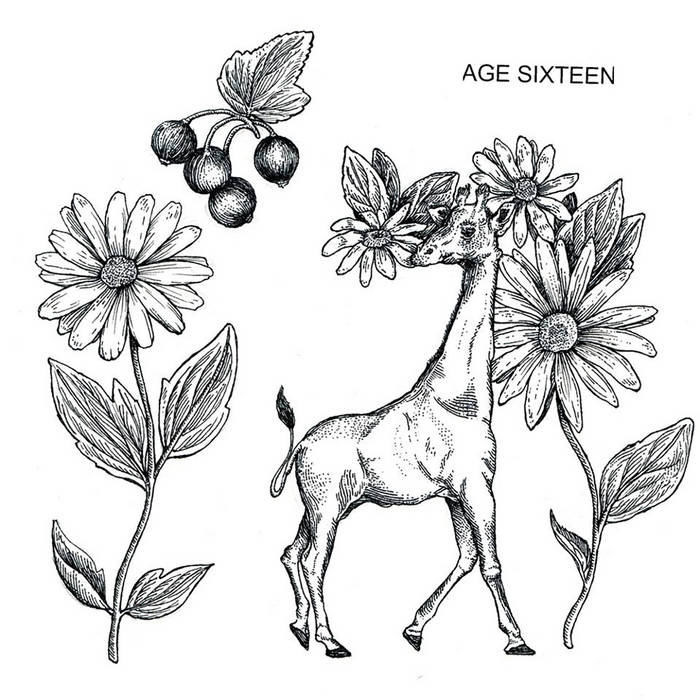 The record is out today, you can check it here:
https://agesixteen.bandcamp.com
Sounds like Suis La Lune, Raein, early Loma Prieta. Its really melodic and has better lyrics than those bands imo. Comes with double sided insert.
I know you all ate this up years ago, hopefully still some interest now. Sorry it took so long to get it out.
For those of you in Canada, you can get a copy (with slightly different printed cover) from Ethan at No Funeral here:
https://store.nofuneral.ca/product/age- ... iscography
If anyone wants to distro copies, wholesale is $8 with a 3 copy minimum.