Moderators: klefmop, neck_cannon, Andrew, thebigmin, steven
seasons already started but im pretty sure it does not matter when you start. anyone interested in doing this?
---
yes matt, i will join your league...also it's gio from slsk. sup
---
sup bro dawg.

i think we need liek 6 or 8 people. im sure DAP will join so thats 3.
---
Posts: 1246
Joined: Tue May 04, 2010 3:08 pm
i would but i don't know what to do. maybe i can play just to like, lose on purpose.
---
I'll play but we better get this going. A week 17 championship would suck.
---
I'll join. My other teams all suck.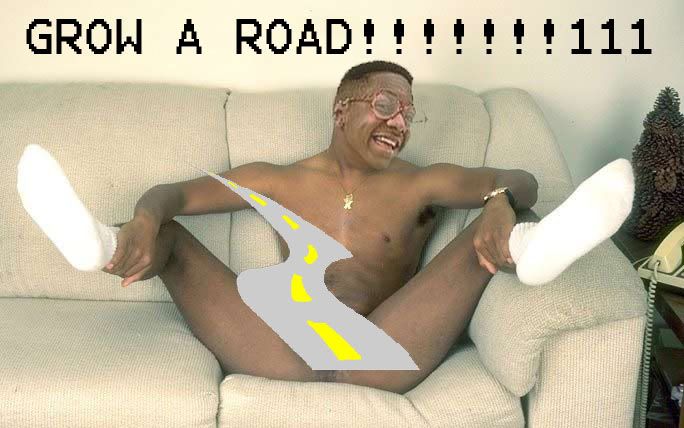 ---