Moderators: klefmop, neck_cannon, Andrew, thebigmin, steven
---
i lold so hard watching this
Signatures look gross on this forum
---
Posts: 1246
Joined: Tue May 04, 2010 3:08 pm
---
Posts: 823
Joined: Fri Jun 25, 2010 4:45 pm
Location: wilmington nc
if you actually do what he says its really relaxing
"I just want to change the way people look at music or maybe just destroy it in general." -Justin Pearson
---
My back hurts a lot today, so I decided I'd follow this...
But whenever I try to follow it, I get a burst of laughter which hurts my back even moar.
Ebonics hypnosis project ftw.
---
just feel as heavy as you is
---
See how yo body relax an give in to the fiiiine leather inteya.

That part kills me.
---
Now look like feel lyk yo gon pass out.

I died.
---
This is so excellent.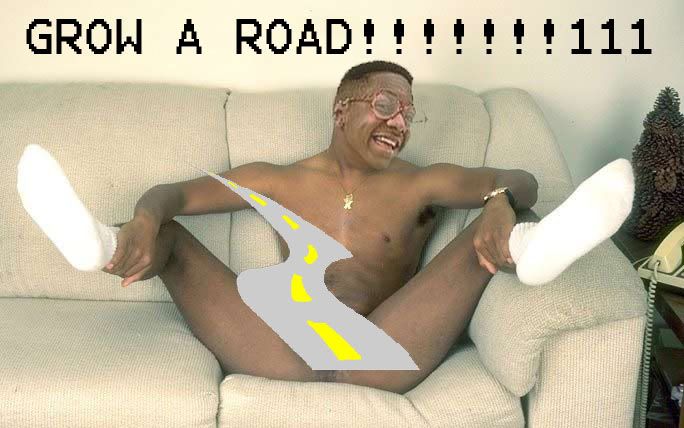 ---
Posts: 612
Joined: Mon Jun 21, 2010 9:40 am
Location: Katipunan, pilipinas
Lulz fitness.
literature as masturbatory paraphernalia.
---