Moderators: klefmop, neck_cannon, Andrew, thebigmin, steven
Posts: 81
Joined: Thu Oct 28, 2010 8:22 pm
---
Iwrotehaikusaboutcannibalisminyouryearbook

(can't wait for this to get to x, I dunno any skramo starting with X...)
---
Posts: 256
Joined: Mon Jun 21, 2010 7:41 pm
Location: Wilkesboro, NC
tonyxvx wrote:Iwrotehaikusaboutcannibalisminyouryearbook

(can't wait for this to get to x, I dunno any skramo starting with X...)
I don't even know if there are any. Oh, and Jeromes Dream.
---
Posts: 1662
Joined: Thu Jun 10, 2010 6:01 pm
Location: Tennessee
Contact:
tonyxvx wrote:Iwrotehaikusaboutcannibalisminyouryearbook

(can't wait for this to get to x, I dunno any skramo starting with X...)
If the Xes before and after certain band names count, I can think of a few.
Kobra Khan
---
does xbxrx count? i don't remember what they sound like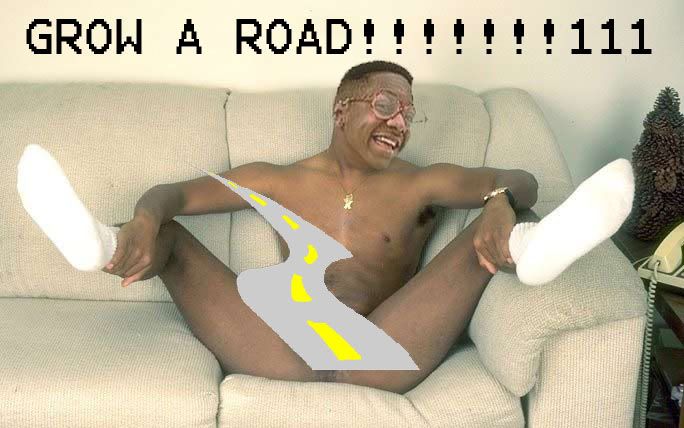 ---
---
Posts: 81
Joined: Thu Oct 28, 2010 8:22 pm
Arkaic wrote:L'antietam
MOLDAR
---
---
Posts: 74
Joined: Tue Jun 15, 2010 10:13 pm
Location: DC
---
---