Moderators: klefmop, neck_cannon, Andrew, thebigmin, steven
Posts: 106
Joined: Tue Feb 21, 2012 6:50 pm
---
Posts: 638
Joined: Fri Jun 11, 2010 6:16 am
Location: CLT
BENTON FALLS ALL DAY EVERY DAY
thebigmin wrote:with a skull split economy like we have right now, this is inevitable
---
Posts: 1414
Joined: Thu Jun 10, 2010 7:32 pm
Location: Austin TX
theironlotus wrote:Jupiter Lander
That band rules!
I've listened to nothing but Fleetwood Mac and Vaccine today.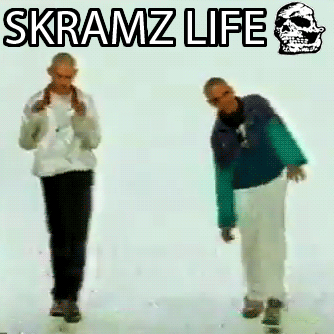 ---
Posts: 37
Joined: Mon Jul 02, 2012 2:38 pm
a lot of kodan armada and the pine.
---
Posts: 137
Joined: Tue Oct 09, 2012 12:22 pm
Location: Albuquerque, New Mexico
Rush at the moment, Capitalist Casualties, and Chest Pain.
riderofbrohan wrote: the Bermuda Triangle of Skram exists as far as i'm concerned.
---
Sitting at school on a rainy morning listening to Raindance.
---
Posts: 24
Joined: Sat Oct 27, 2012 3:56 pm
Lion of the north and mr muthafuckin eXquire
---
Posts: 106
Joined: Tue Feb 21, 2012 6:50 pm
---
Posts: 106
Joined: Tue Feb 21, 2012 6:50 pm
todd rundgren rly sounds like a screamo band name
hay
---
Posts: 24
Joined: Sat Oct 27, 2012 3:56 pm
todd rundgren wrote:IT'S IMPORTANT TO MEEEEEEEEEEEE THAT YOU KNOW YOU ARE FREEEEEEEEEEEEEEE CUZ I NEVER WANNA MAKE YOU CHANGE FOR MEEEE
---