dtm wrote:i saw them about 4 years ago with La Quiete in a hot, tiny practice space below a liquor store in Boston. Sweety, near-nude Derek kissed me.
I was there too with 3 of my friends. We drove from Montreal to see the two LaQuiete shows. It was supposed to be at regeneration but it got cancelled and the show happened in a small packed rehearsal room and the police almost stop the show when everyone was hanging outside drinking beer in between of the bands...A part of the ceiling also felt because of body surfing...good memories !!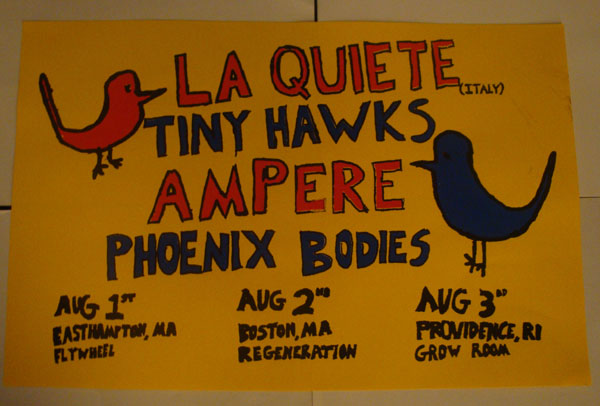 my friend Arch is somewhere on those picture.