Moderators: klefmop, neck_cannon, Andrew, thebigmin, steven
Couldn't take a pic but will do next time I'm there.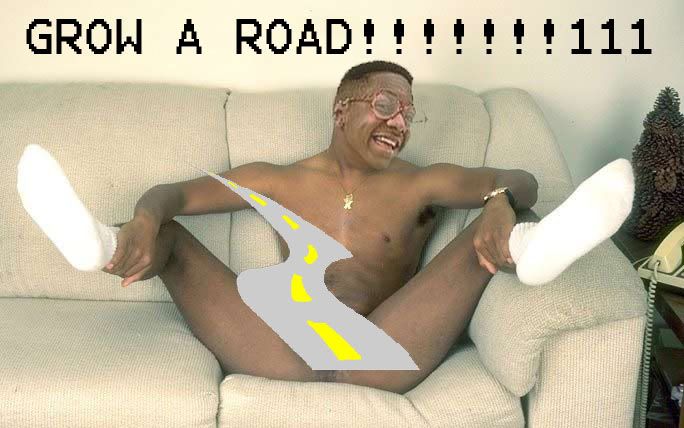 ---
Posts: 205
Joined: Tue Sep 21, 2010 3:03 pm
Dude, I saw one of their albums for 4.99 CAN here. No disrespect, but here any derivatives of post-hardcore don't get a lot of respect. I sold my whole record collection to buy liquor, and it included a JD/Orchid skull split. Know what they did? Hung it up in the window because it was "unique" without giving a shit about sun damage. Now every time I walk past that hipster fuckwad store, I see all my limited print EPs hanging in the windows, just getting bent by the sun, to make them seem hip. When really you walk in and ask for Kung Fu Rick and they laugh as if it wasn't a real band. Fuck those faggots. I never should have sold my shit.
suicides may have been a pact
---